Companion Animal/Pet Studies:
Classes for those who plan to work or volunteer with pets, as well as pet owners. Current offerings include:
CAPS M01, Intro to Companion Animal/Pet Studies (3 units).


CAPS M04, The Human-Companion Animal Bond (3 units).


CAPS M60 classes, .5 to 2 unit Saturday classes on a variety of topics designed by and frequently taught by Dr. Deena.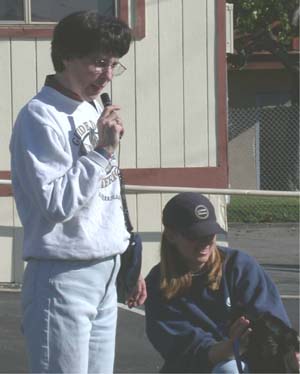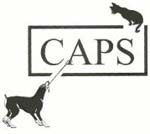 Topics include canine and feline maintenance, bonding and pet loss, companion animal issues in education, natural history of companion animals, emergency preparedness, and dog breed identification. Others are planned.